MAPI FALL CONFERENCE AND TRAINING SEMINAR


Wed Sept. 27 - Friday Sept. 29, 2017

!
MYSIC LAKE CASINO, PRIOR LAKE
2400 Mystic Lake Blvd, Prior Lake, 55372, MN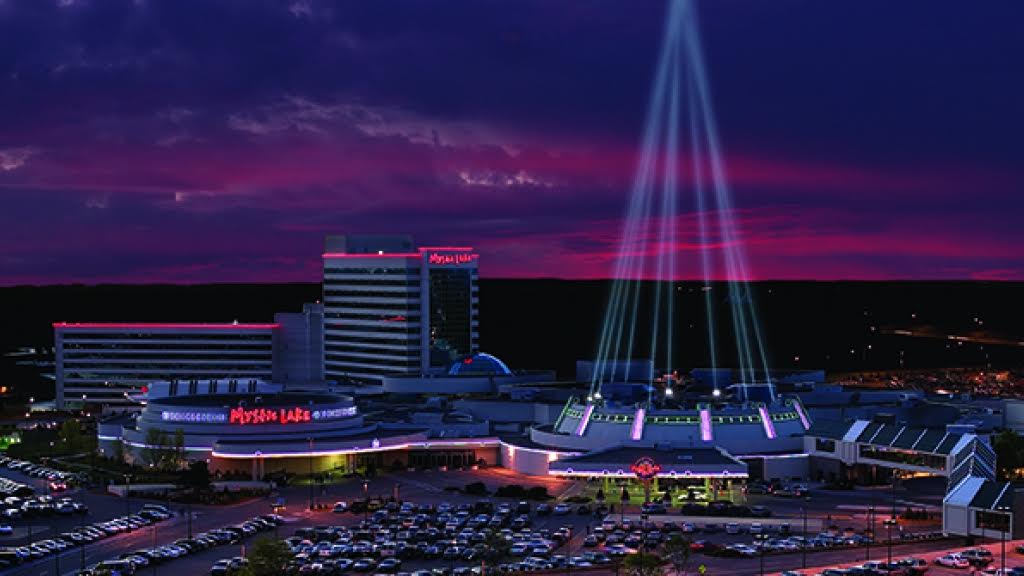 This year's conference will be at Mystic Lake Casino in Prior Lake!
Come join other Private Investigators and Protective Agents at our Annual Fall Conference, Training Seminar, and Networking Event, where we will have Informative Speakers, CPR & First Aid Certification Training, a Social Networking Happy Hour, a Continental Breakfast and Lunch, and several door prizes will be given out as well. Certificates of Attendance will be provided.
NOTE: UP TO 13 HOURS of MN PI & PA BOARD APPROVED CONTINUING EDUCATION CREDITS WILL BE AVAILABLE TO ATTENDEES.
Highlights Include:
First Aid and CPR Certification Training Vandla Peart, CEO, Pro-Action Safety and Sales
Authorized Use of Force by Private Persons Richard Hodson, Attorney at Law, former Assistant MN Attorney General
Basic Handgun Use and Procedures E. Kurt Brouillet, Director of Operations, Semper Fi Security
Security Guard and Protective Agent Legislation Updates Mike Seman, President, Midwest Protection Agency
Cell Phone Security Updates John Carney, Attorney at Law and CTO, Carney Forensics
MAPI Vendor Instructions and Presentations
MN P.I./P.A. Board Updates Greg Cook, Execitive Director MN Private Detective and Protective Agent Services Board
Laser Pistol Training and Simulator Use Mike Roberts, Owner, Private Eye Security and E. Kurt Brouillet, Director of Operations, Semper Fi Security
PI and PA Question and Answer Panel Moderated by Tim Braatz, Owner Atlas Investigations and MAPI Board President
Bail Enforcement Derek Nelson, Owner, Guardian Fugutive Recovery, LLC
Breakfast and lunch is provided, and there will be social networking with complimentary appetizers and drinks.
Download the conference brochure for more info.
You can register for our Fall Conference now!